Childhood memories, history and stories of everyday life are the ingredients of the poetic-fictional film works of Swedish artist John Skoog (*1985 Kvidinge, Sweden).
The exhibited series of works, titled Walls, makes reference to Reduit (Redoubt), one of Skoog's most important video works which won him the prestigious Baloise Art Prize in 2014, and is also screened in this exhibition. For its production, Skoog meticulously filmed every part of the house of Karl-Göran Persson, a farmer who used to live near Skoog's home town Kvidinge.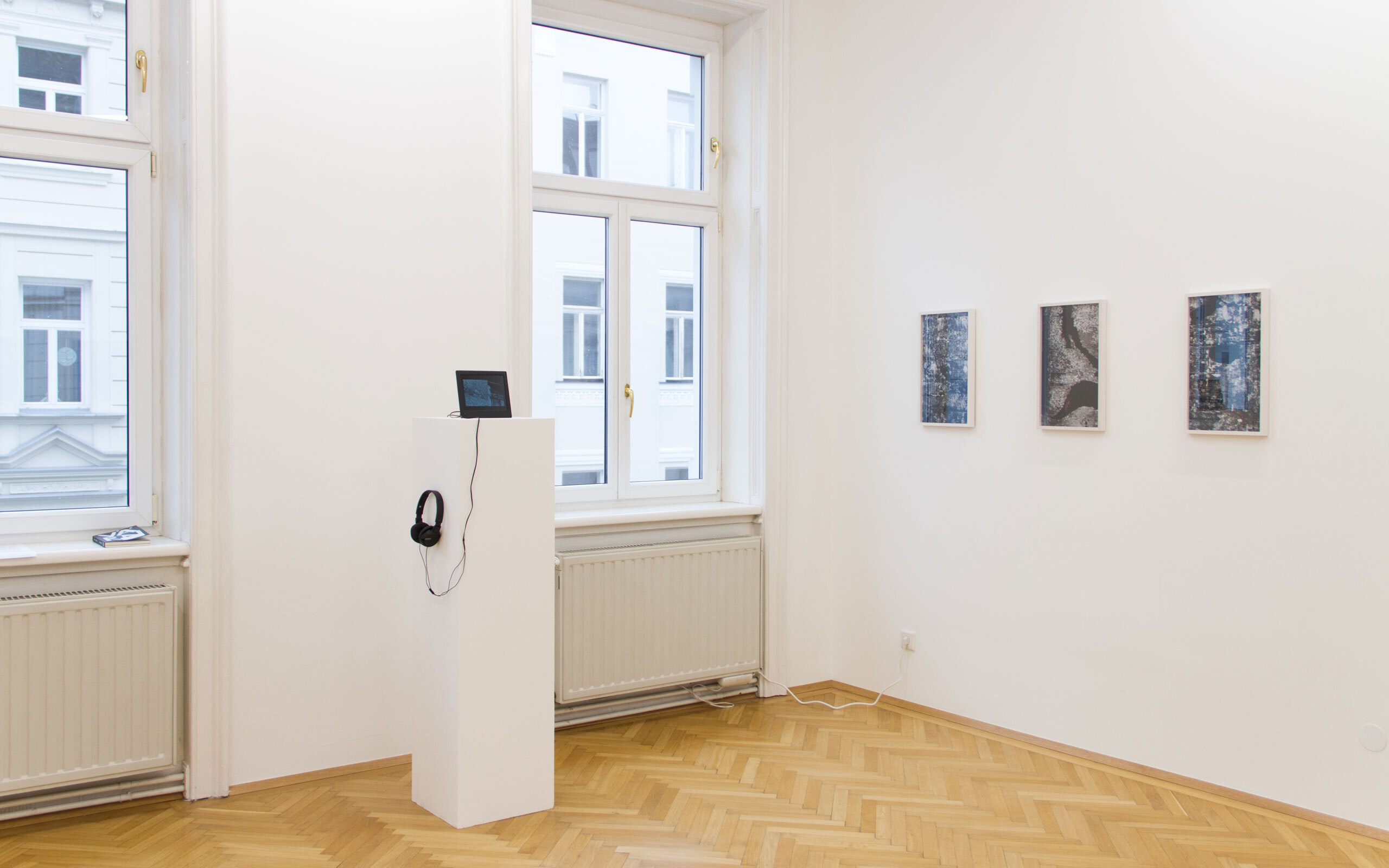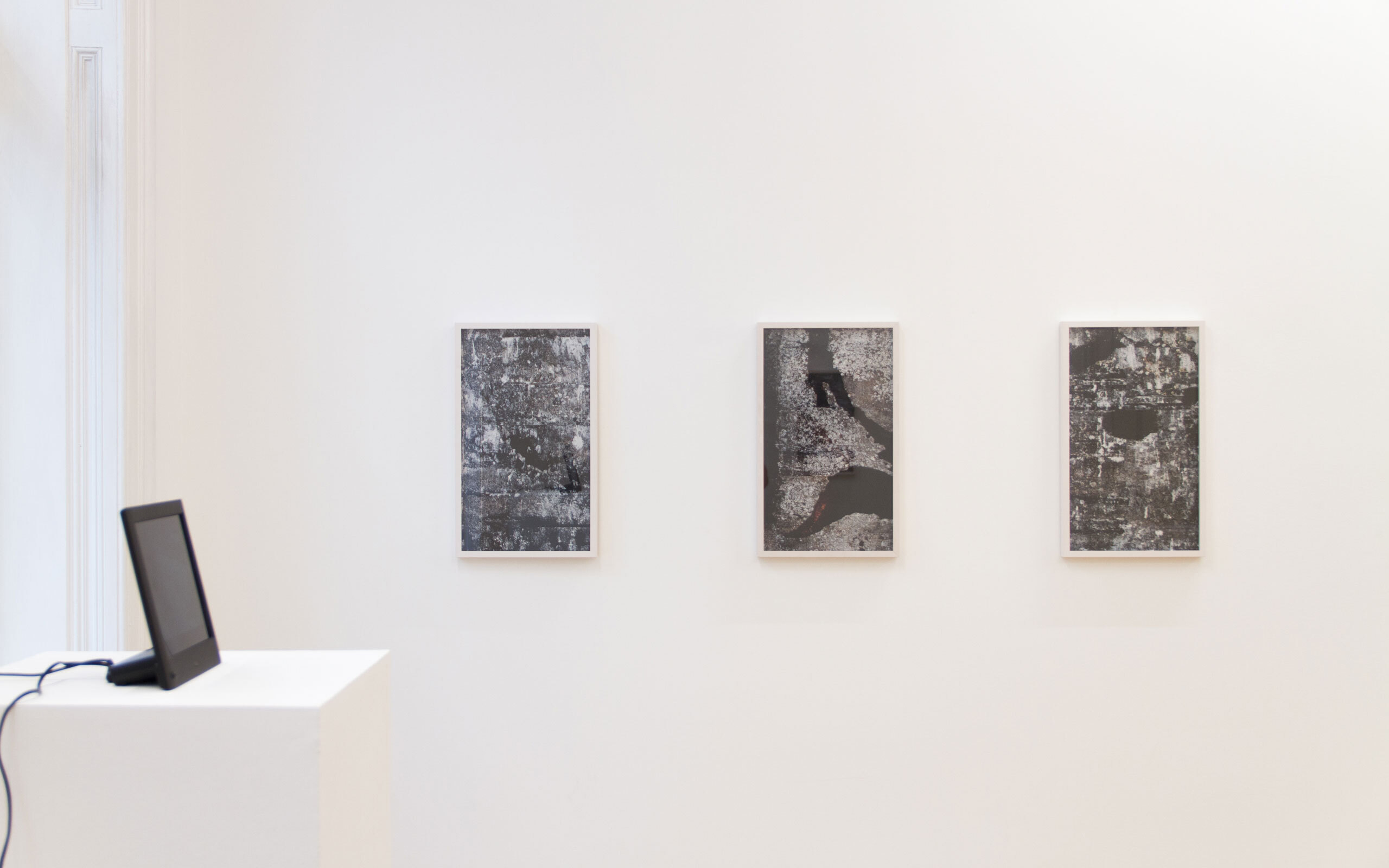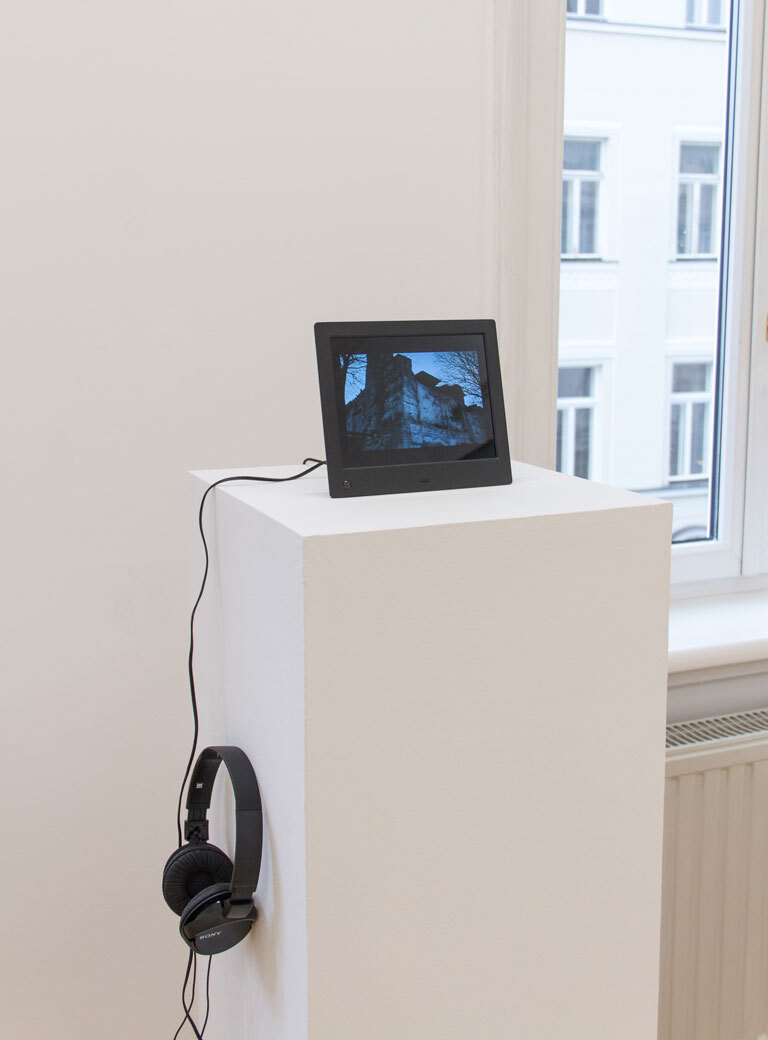 Compelled by a warning issued by the Swedish government in the 1940s concerning the possibility of Sovjet strikes, Persson began to fortify his house, made of reinforced concrete and scrap material, as a shelter for the village from an allegedly looming Sovjet invasion. It should become a life task for Göran Persson. Until his death in 1975 he continued his idiosyncratic reconstruction. Now, in its weathered condition, it stands as an eyesore in the flat farmlands of southern Sweden.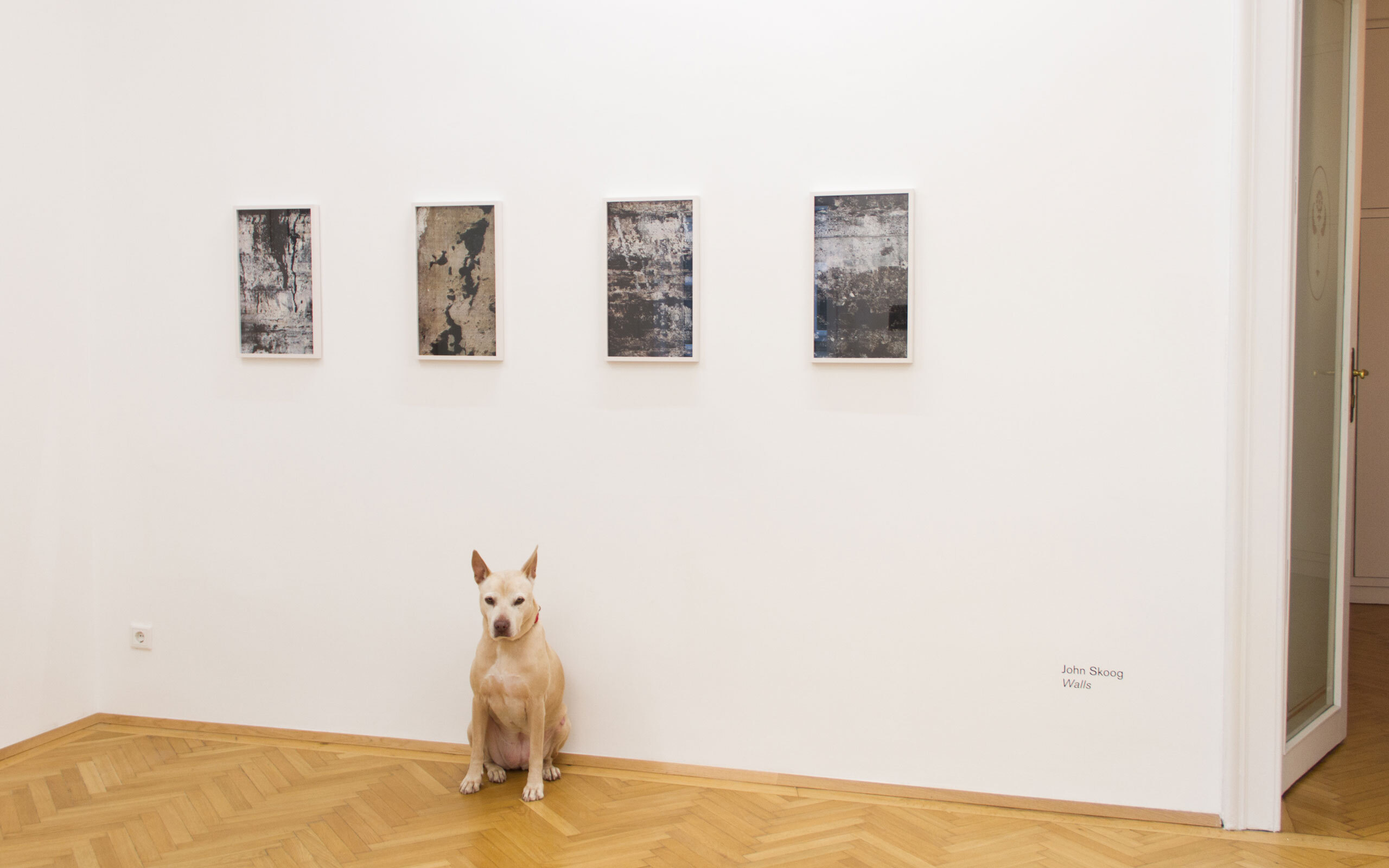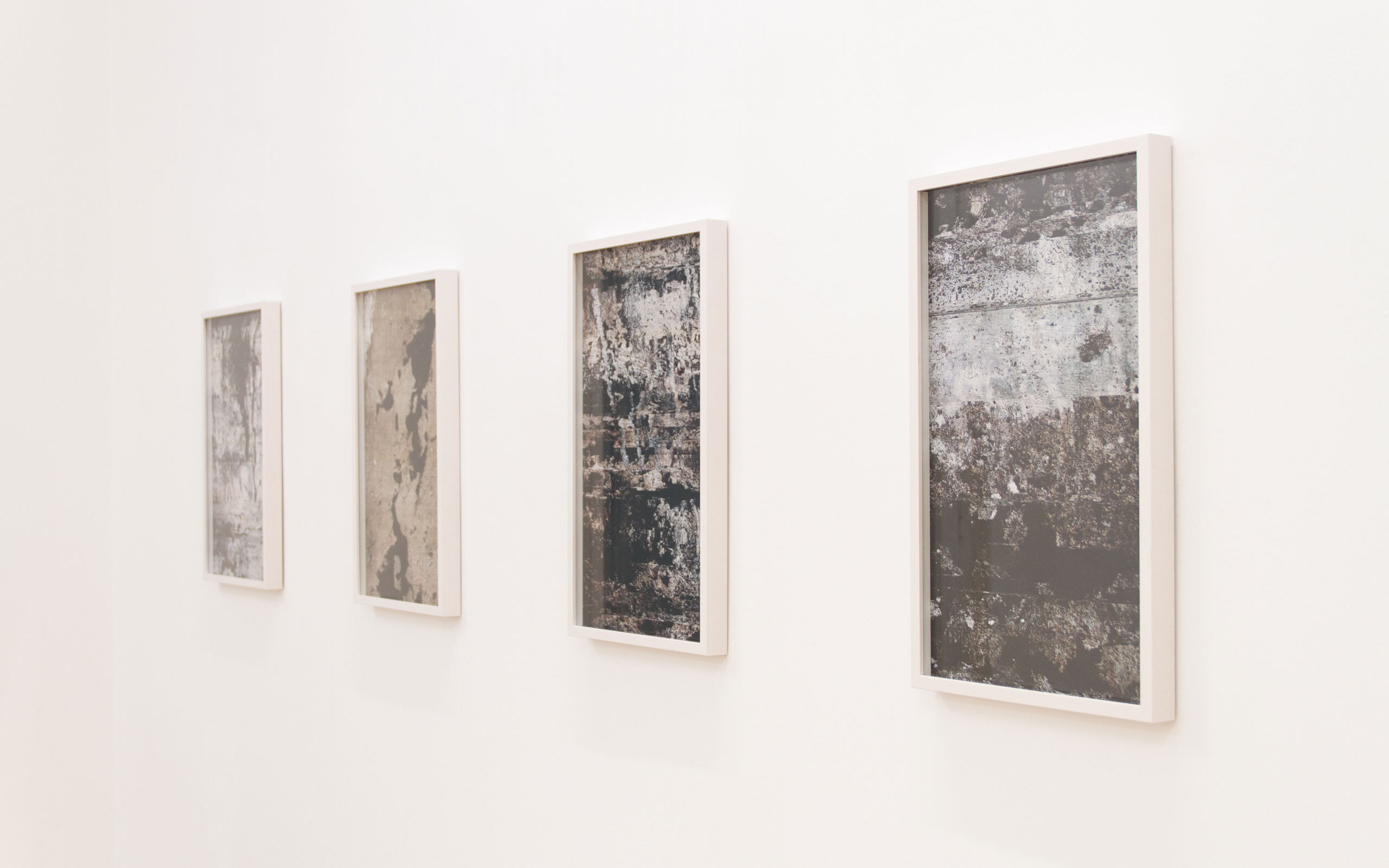 To produce Walls, Skoog and his brothers tried to document the various walls of the bunker in a cloak-and-dagger operation. Using a simple handscanner they scanned strip by strip the walls and exposed inclusions in the concrete. Walls is comprised as a series of eleven unique pieces, of which ten are exhibited here. Each piece tells its own story of personal fate and a collective sense of anxiety, of open landscape and existential angst. He also makes a point that alleged fear of external influence, or even military incursion, is once again entering the societies of Sweden and other countries.
John Skoog studied at the Städelschule in Frankfurt am Main, where he also lives temporarily in addition to Copenhagen. His films have been presented at numerous international film festivals (Berlinale, Copenhagen, Rotterdam, Paris, Los Angeles) and in various institutional exhibitions.
Text: Florian Langhammer
Photos: Florian Langhammer